Staff
Our staff is chosen using a thorough application process that includes a perceiver test to help identify the professional qualities we strive to maintain.
Early childhood education requires dedication and a high level of commitment. Our expertise includes knowledge of childhood development and age-appropriate activities. We share a desire for continued professional growth in the career we have chosen, through in-service training, guest speakers, workshops, etc. We strive to provide a warm, caring staff who appreciate and enjoy the uniqueness of these early childhood years.
---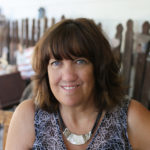 Cynthia Layton
Founder and Original Owner
Celebrating over 48 years in
early childhood development!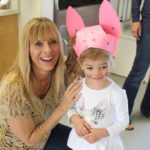 Miss Barbara
Teacher
Since 1993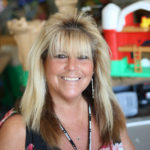 Miss Donna
Teacher
Since 1993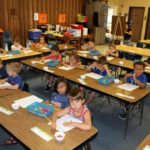 Miss Diane
Teacher
Since 1994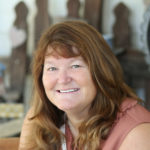 Miss April
Teacher
Since 1996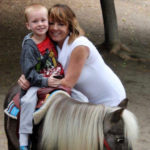 Miss Susy
Teacher
Since 1996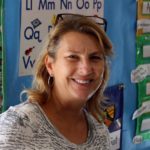 Miss Kris
Teacher
Since 1997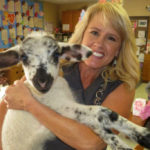 Miss Jill
Teacher
Since 2002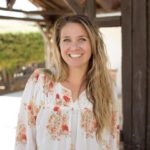 Miss Melanie
Teacher
Since 2005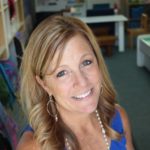 Miss Michele
Substitute Teacher
Since 2010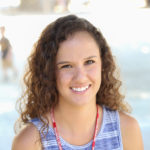 Miss Jamie
Teacher
Since 2012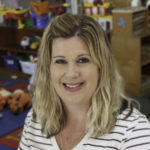 Miss Wendy
Teacher
Since 2015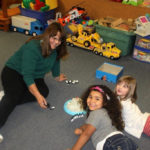 Miss Sharon
Substitute Teacher
Since 2007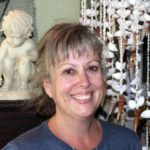 Miss Jean Marie
Substitute Teacher
Since 2015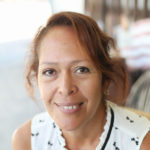 Miss Diana
Substitute Teacher
Since 2016